Residential Remodeling Service
in Phoenix Area
Founded in 2017, we are a family-owned and operated company. We take on a wide variety of remodeling projects for homes. Specializing in bath and kitchen remodeling, we also perform full home rennovations and additions.
Our projects mainly involve complete or partial remodeling of kitchens and bathrooms, including cabinetry, flooring, countertops, and many more. We fabricate and install all-natural stone and quartz materials that can be customized to your taste. We provide custom tile installation to fit all of your project needs.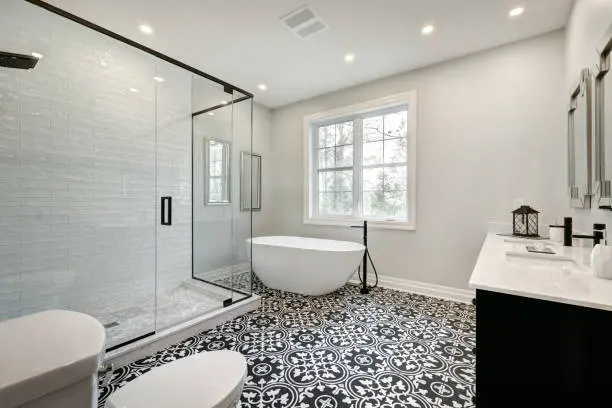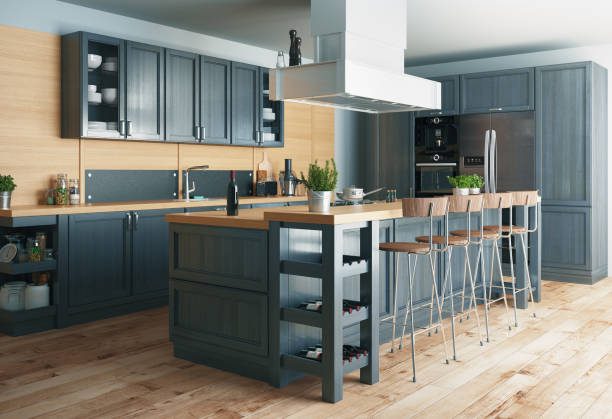 We understand that having the home of your dreams as soon as possible is a priority when planning a rennovation. That is why we ensure 100% efficiency when it comes to finishing our projects. Our goal is to make sure you are satisfied, and we deliver the project on time.